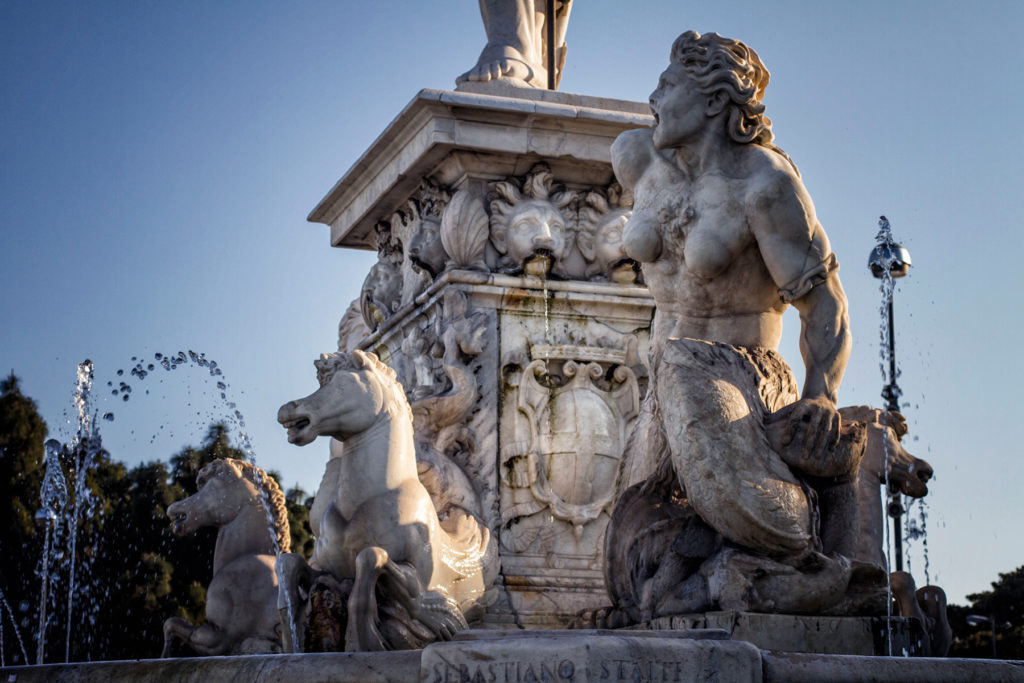 Villa Le Zagare proposes, from spring 2019, a new Extra Service: the Photo Tours, exciting walks to discover the most famous places of the city of Messina (the Duomo, the port, the Catalani' church, the city Hall, the Vittorio Emanuele III Gallery, the Vittorio Emanuele III Theatre, the Fontain of Neptune, the Palace of the Prefecture), and its "contemporary" side, with graffitis and street art (the station, the new tram stops, the old custom). Accompanied by a professional photographer, guests will receive tips and tricks to improve their photographic technique, with a camera and / or with a smartphone. At the end of the excursion the participants will have created a photographic reportage of the city, discovered secrets and curiosities on Messina and improved their photographic skills.
The Excursions are in Italian, English and French.
Contact us for more information.